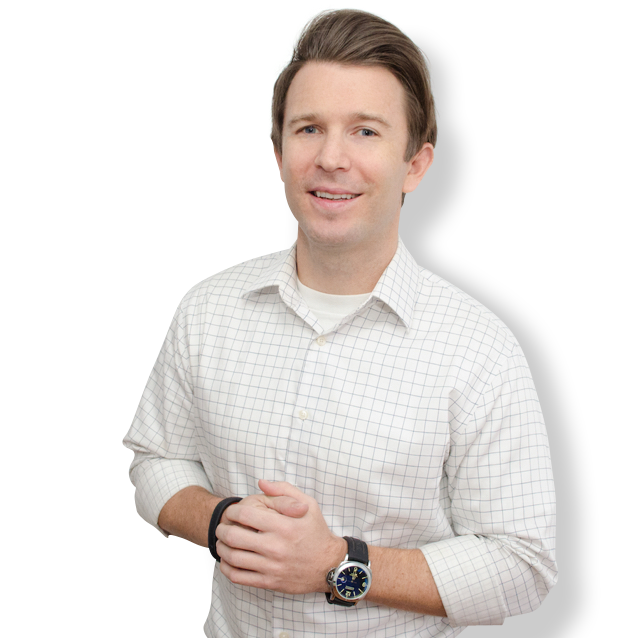 Damon Wilson Web Design
Hi there, I'm Damon from San Francisco, CA.
I work with passionate, small business owners who are ready to take their ideas online. Whether you already have a website or just a vision, I can help turn your online presence into a thing of beauty.
Oh, and we'll also have some fun along the way!
"Working with Damon has been incredible. We're on our third project together and I only wish I'd found him sooner. He builds beautiful websites that work! He's extremely professional, passionate and responsive to all of my questions and requests. And with his sense of humor, it's fun working with Damon. I highly recommend him for any web design or development project you have."
Sergio Borgato, Owner of Grouca.com

First let's chat about your website or web app. We can brainstorm through a lot of different ideas and ensure we have a good vision before starting to build the masterpiece.

Then I'll design the front end using design principles to capture the exact feeling that we're going for. There are unlimited revisions of designs when working with me.

Afterwards, I'll code the backend. Whether we need API integration, custom code or a database to store data, anything is possible. I'll also test everything thoroughly.

The project is not complete until you're 100% satisfied with what I've built. So test that web site or web app all you want if you want any changes just let me know.
GET A FREE QUOTE
SOME STATS ABOUT DAMON FOR 2015
32,123+
LINEs OF CODE WRITTEN
THE WEB DESIGNER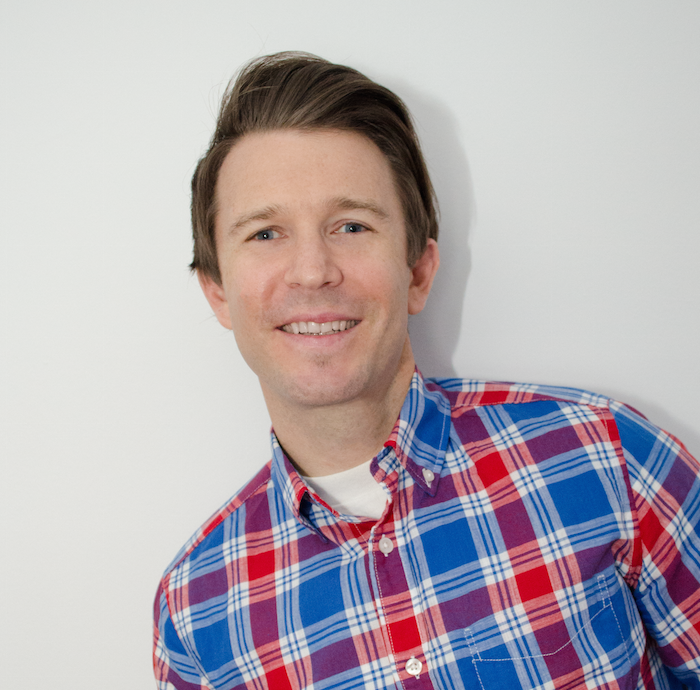 The first thing that visitors see on a website is the design. That's why this guy designs websites and web apps which create the exact feel we're going for. Whether that's fun, professional, or goofy we'll use the elements of web design to intrigue users. All my web designs are responsive meaning they look great on the phone.
THE WEB DEVELOPER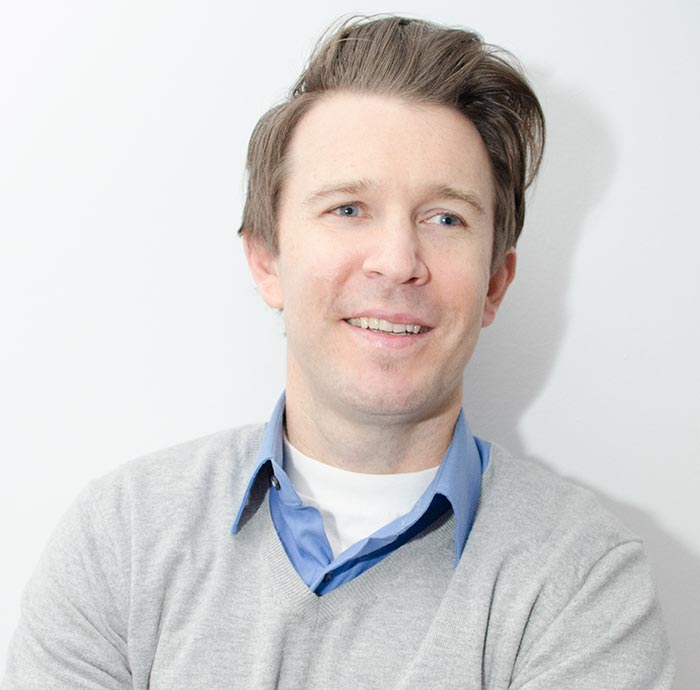 With a solid background in PHP, MySQL, and Javascript, the Web Developer builds a backend that does exactly what you want. We can bring in data from any API, store and manipulate that data in any way. With his extensive IT background this guy will also make pointed recommendations for how the website should work.
The SEO & Strategy Guy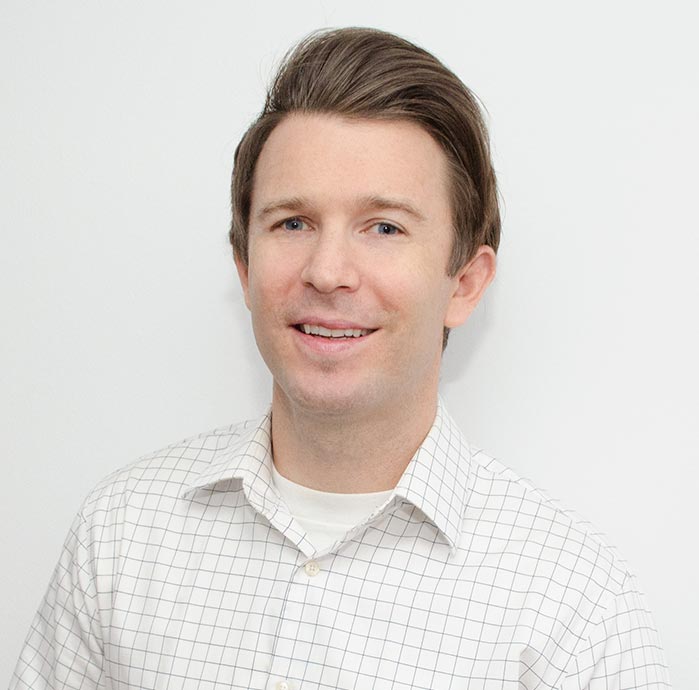 What's a great website or web app if nobody can find it? The SEO & Strategy guy focuses on building a plan to ensure Google knows your site exists and drives traffic to your website. We'll understand the specific industry you're in and get the site near the top of organic search results for long-tail keywords which means more people will discover you.
The Boss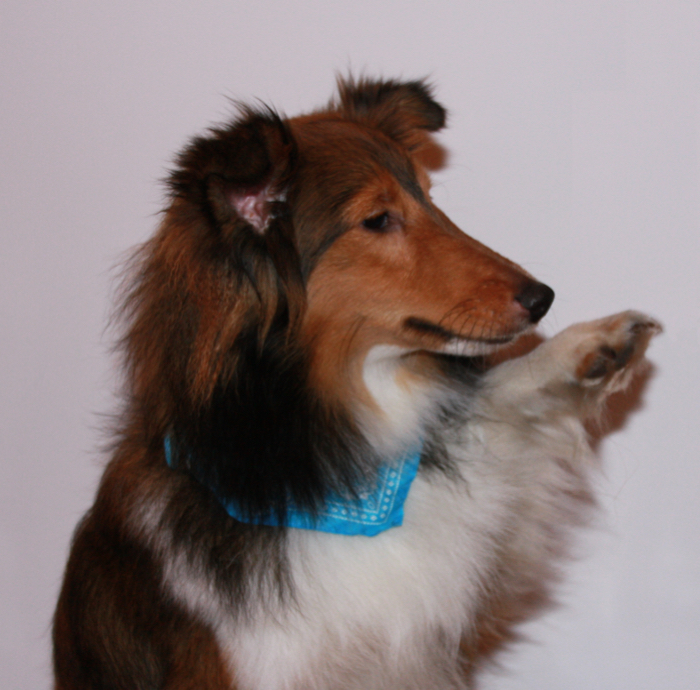 From the moment Zeta, our beautiful Sheltie, walked in the door, he made it clear he was the boss. Ignoring orders from his owners and handling his business where he pleased. These days the boss's main prowess is his uncanny ability to nap all day while the other 3 team members are hard at work building beautiful websites and web apps.
"The work Damon put into building MyClique.com has been outstanding. The web design is very slick and the functionality even better. With his background in consulting he provided key suggestions along the way as we turned this project from an idea of mine into a fully functioning and beautiful web app that serves thousands of users."
Carle Henry, CoFounder of mYClique.com